Hotels and Motels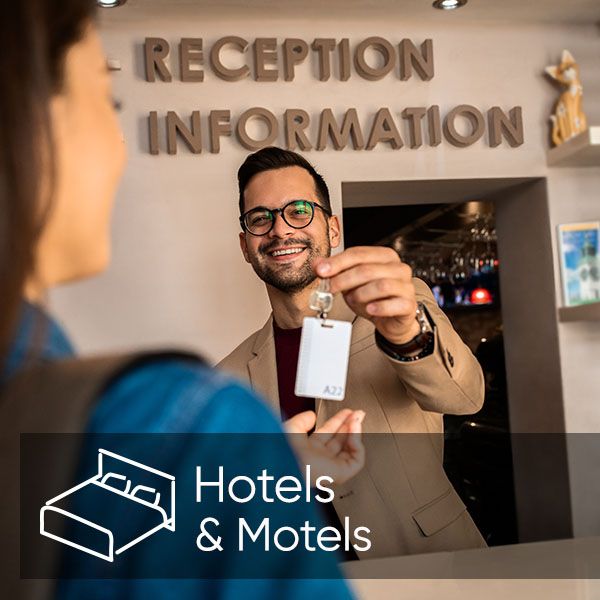 When guests are your priority
Croft works with Hotel and Motels businesses to supply products for both Front of House and Back of House service operations. Everything from kitchen equipment, food service products, paper products, tableware, glassware, cutlery & crockery through to guest amenities and washroom supplies.
Our expert teams work with cafe's, restaurants, bars, pubs, clubs, venues, international hotel groups and local motels to provide all their hospitality needs to ensure they can provide the best service to their customers.
Hotel and Motel Supplies
If you have any queries or need advice please complete the ENQUIRY FORM or contact your nearest team directly CROFT LOCATIONS.