Education Supplies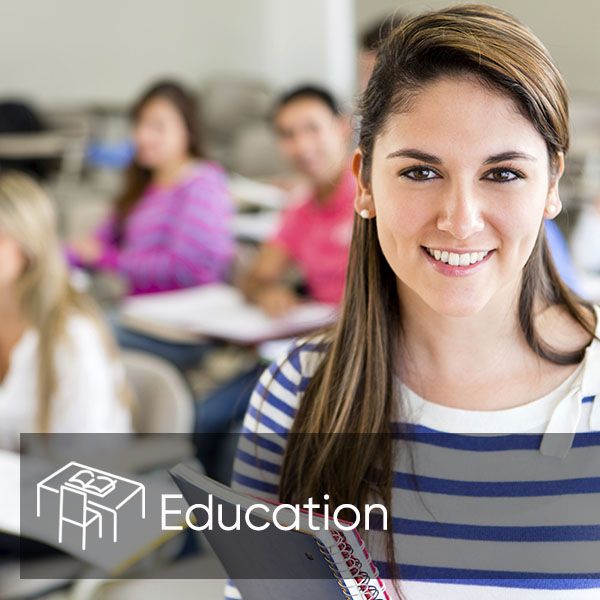 Efficient Products + Cost Effective Results
Schools and Education facilities need quality products that provide effective results in efficient timeframes. You need to be able to accommodate students with their everyday needs while ensuring the highest level of hygiene standards. Croft has the experience and capacity to ensure your education facility has everything it needs to put the students first.
With an extensive range of cleaning, catering and hygiene equipment and products our team can help you improve your time efficiency, supply quality products and increase your cleaning capacity.
Education Supplies
If you have any queries or need advice please complete the ENQUIRY FORM or contact your nearest team directly CROFT LOCATIONS.